Reinforcement Bar Coupler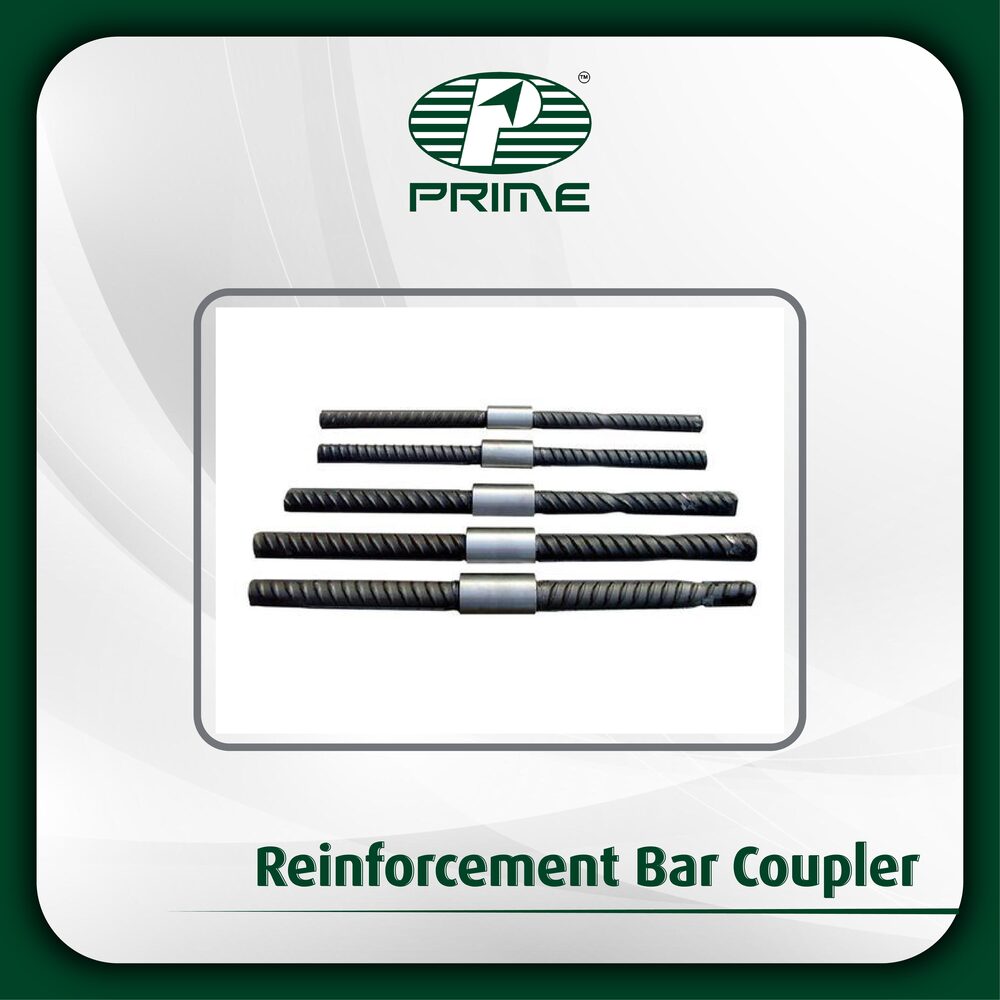 Reinforcement Bar Coupler
Price And Quantity
Piece/Pieces

as per requirement
Product Description
Technically Superior :-
Spliced rebar performs like continuous reinforcement. Splicing develops strength mechanically, independent of concrete. Therefore provides ductility in RCC structures independent of condition of concrete. Proven cyclic performence of spliced rebar offers strength during man-made, seismic or other natural events. The continuity of spliced rebar offers excellent provision for grounding electrical current.

Designer Friendly :-

Coupler reduces rebar congestion and improves concrete flow & consolidation. It offers greater flexibility in design options. The simplicity in detailing of reinforcement, particularly in reinforcement congestion zones minimizes the reinforcement fixing errors, detailing and fixing of seismic reinforcement becomes effortless. Workability with higher steel-to-concrete ratio allows optimum sizing of RCC structural members.

Contractor's Preference :-

Coupler offers quality, cost and time saving. Fixing couplers requires no special skills or equipments. Simple mechanical ways in adopting mechanical splicing compared to lapping, accelerates construction schedules for optimum cost and efficiency.

Handling the rebar in convenient sizes saves on valuable crane time. It is economical to use couplers for higher diameter rebar as it saves on considerable weight and rebar wastage. Special application for micro-piling, piling, slope protection, pre-cast concrete, slip-forming, formwork protection, top-down construction makes coupler as a part of any major project.